Wednesday, November 11, 11 AM, On The Village Green, Rye Middle and High School Students Sign Up To Compete at : https://www.ryelibrary.org/teens/spellingbee High School Scholarship: $2,500, Middle School Scholarship: $500, Sponsored by Carpet Trends and in honor of Emanuela Riccio
A conversation on her debut novel: "How To Make A Life." Thursday, October 29, 7 PM, On Zoom. Author, Rye resident, former clinician, family therapist, and family service organization CEO, Florence's personal essays have appeared in The New York Times. Register at ryelibrary.org/events and click on the event date.
The Library is open for browsing, and work and study.  Please reserve a slot to come in and look for books and materials, use a computer, or work/study in one of our study spaces. For more information and to book online, click on "Schedule an Appointment." Walk-ins are possible, but due to restrictions for safe …
Business Center
 Helpful info for job seekers, employees, and employers.
COVID19
Coronavirus-related resources organized for all age groups.
Book Recommendations
The Rye Free Reading Room staff provides book picks for all ages.
Libby is the easiest way to get started with digital books, audiobooks, and magazines.
Stream thousands of films for free. Start streaming today with your library car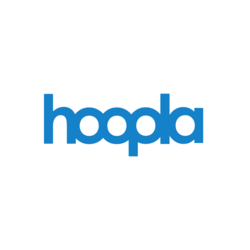 borrow movies, music, audiobooks, ebooks, comics and TV shows with no waiting, titles can be streamed immediately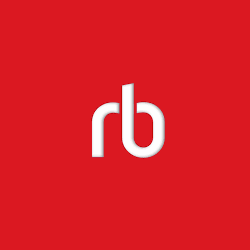 Check out your favorite audiobooks, comics, eBooks, educational offerings, magazines, newspapers, videos and much more from your library. 
 Over 1100 titles and is  includes animated talking picture books, chapter books, videos, non-fiction titles, graphic novels, playlists, and books in French and Spanish.