The Library is Open! Please make an appointment for
Browsing Appointments / Curbside pick-ups / Notary Services / One-on-One Technology Assistance / Study Rooms / Take and Make Kits
The Library is Open! Please make an appointment for:
Browsing Appointments
Curbside pick-ups
Notary Services
One-on-One Technology Assistance
Study Rooms
Take and Make Kits
Join us for a conversation with author and speaker Lee Woodruff, and essayist and food writer Kate Washington, as they speak about their new books. Tuesday, March 30, 7PM on Zoom. Presented by Book Ya Ya, The Rye Free Reading Room, and The Irvington Library. Register at ryelibrary.org/events and click on date.
Bringing our communities together for an important conversation around CASTE by Isabel Wilkerson A Virtual Visit and Discussion from Ms. Wilkerson on April 25th at 4PM. Hear Pulitzer Prize-winning author Isabel Wilkerson talk about her #1 nonfiction book of the year, "Caste", an "instant American classic" that examines the unspoken caste system that shapes our …
Join this fascinating talk presented by Jeffrey S. Urbin of the Roosevelt Presidential Library and Museum. Wednesday, March 10, 6:30 PM, On Zoom. Register by clicking on events calendar date. Though blessed with the Roosevelt name, fame and fortune, Eleanor Roosevelt's early life was far from the comfortable, carefree and attentive life her husband had …
Celebrate Women's History Month! Eleanor Roosevelt: Becoming Who She Was Read More »
Business Center
 Helpful info for job seekers, employees, and employers.
COVID19
Vaccine information and other coronavirus-related resources organized for all age groups.
Book Recommendations
The Rye Free Reading Room staff provides book picks for all ages.
Libby is the easiest way to get started with digital books, audiobooks, and magazines.
Stream thousands of films for free. Start streaming today with your library car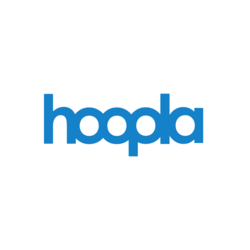 borrow movies, music, audiobooks, ebooks, comics and TV shows with no waiting, titles can be streamed immediately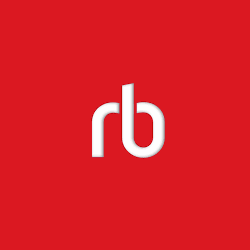 Check out your favorite audiobooks, comics, eBooks, educational offerings, magazines, newspapers, videos and much more from your library. 
 Over 1100 titles and is  includes animated talking picture books, chapter books, videos, non-fiction titles, graphic novels, playlists, and books in French and Spanish.