The Library is Currently Open
Browsing / Curbside pick-ups / Study Spaces / Computer Sessions
Appointments required for One on One Technology Assistance / Take and Make Kits
The library will be closed on Thursday, June 17th from 9:30 to 1 pm to allow staff to attend a professional development program. The library will re-open at 1 pm and …
Saturday, September 25, 2021 Presented by the Auxiliary Board of the Rye Free Reading Room Indulge your wanderlust and support the programs of the Rye Free Reading Room. Purchase your tickets …
The Library is Currently Open
Browsing / Curbside pick-ups / Study Spaces / Computer Sessions
Appointments required for One on One Technology Assistance / Take and Make Kits
Students from across the Rye City School District created videos documenting how their lives and community have changed during the course of the pandemic. Discover their videos in the Covid-19 archive, at covid19.ryelibrary.org.
The library will be closed on Thursday, June 17th from 9:30 to 1 pm to allow staff to attend a professional development program. The library will re-open at 1 pm and be open until 8 pm. Phone and online reference will not be available during the closed period.
Saturday, September 25, 2021 Presented by the Auxiliary Board of the Rye Free Reading Room Indulge your wanderlust and support the programs of the Rye Free Reading Room. Purchase your tickets to a destination themed dinner party inspired by different novels. Purchase tickets, sign up to be a host, and find more details at http://cliffnotes.ryelibrary.org
Business Center
 Helpful info for job seekers, employees, and employers.
COVID19
Vaccine information and other coronavirus-related resources organized for all age groups.
Summer Reading
The Rye Free Reading Room's summer reading programs provides fun learning opportunities for the whole family.
Libby is the easiest way to get started with digital books, audiobooks, and magazines.
Stream thousands of films for free. Start streaming today with your library card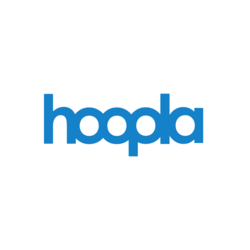 borrow movies, music, audiobooks, ebooks, comics and TV shows with no waiting, titles can be streamed immediately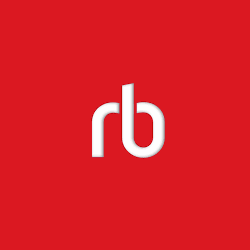 Check out your favorite audiobooks, comics, eBooks, educational offerings, magazines, newspapers, videos and much more from your library. 
 Over 1100 titles and is  includes animated talking picture books, chapter books, videos, non-fiction titles, graphic novels, playlists, and books in French and Spanish.